Image of Alder Jael Currie,
Council Vice President
Alder Jael Currie,
Council Vice President
Council Office
Common Council Office:
210 Martin Luther King, Jr. Blvd
Room 417
Madison, WI 53703
Phone: (608) 266-4071
Fax: (608) 267-8669
WI Relay Service
Alder Currie's Updates
Updates and Announcements for the Week of January 31, 2022
February 2, 2022 11:53 AM
Greetings friends and neighbors,
I hope this update finds you well - I know it's been an unusually difficult past couple of days. Today I write in sadness after being made aware that a resident has passed away after being involved in a crash on the East side Saturday morning. I offer sympathy and the sincerest of thoughts to her family, friends and neighbors. I am both saddened and disheartened that we continue to experience traffic accidents and fatalities due to reckless driving. I look forward to continuing to support the necessary work of the City's Vision Zero Projects while also seeking additional solutions and endeavors that yield results, now. We all deserve to have safe streets.
Please take care of yourselves and each other.
---
MachKabba Sheltered Campground
Last week a virtual neighborhood meeting was hosted to provide updates about the sheltered campground on Dairy Drive. You may have seen a recent news story about it but so far, I am pleased to report the project is exceeding expectations! In case you missed it, here is a Recording of 1/27 Dairy Drive Neighborhood Meeting
Meeting Highlights
The campground is officially called the MachKabba Gardens

As of 1/27/22, MachKabba Gardens had 27 individuals residing at the site

Several individuals have already, or soon will be, transitioning into permanent housing

Neighbors, like Our Savior Deaf Lutheran Church, and community members have been providing goods and community at the site. Our Savior recently started hosting family style dinners for MachKabba Gardens residents

Call for service – both police and medical – have been minimal (less than 10 all together) and have mostly been generated by residents or support staff, not neighbors
Donations are still needed and being accepted!
Personal items needed include laundry soap, thermal or non-thermal underwear, Kleenex, storage bins, three-blade razors, comforters, brooms and whisk brooms.
Donations can be made in the following ways:
Online - machonehealth.org
By mail - MachOne Health, 520 University Ave #155 Madison, WI 53705
On site - Tuesdays between 2-7pm and Saturdays 9am-noon
---
MPD Update
Last week Captain Gary, the East Police District Captain, published an insightful blog about an annual shift change that occurs within the Madison Police Department. If you do not already subscribe to the East Districts blog, I would encourage you to do so at https://www.cityofmadison.com/police/east/blotter.cfm. Similar to my blog, you will receive an email each time an update is published.
Below are excerpts from Captain Gary's blog:
Shift change is upon us and those new assignments will begin February 6th, 2022. As such you may see new faces patrolling your neighborhood. At this same time the East District will have a new Neighborhood Police Officer (NPO), Neighborhood Resource Office (NRO) and Mental Health Officer (MHO). Officer Kiel Baitinger-Peterson will take over as the Darbo/Worthington neighborhood police officer. Officer Haley Massey will begin her new role as the district mental health officer. Officer Alexa Graham will take the reins as the neighborhood resource officer.
As such, Officer Graham will host her first Coffee with a Cop next week Tuesday February 8th at 10am. She has indicated she hopes to use this meeting to discuss expectations of her in her new role. Captain Gary will also be attending to provide a community update.
Coffee with a Cop incorporates an in-person option at the Pinney Branch Library (516 Cottage Grove Rd) as well as a virtual option via Zoom. If you plan to attend virtually, please see the meeting link and information below.
https://cityofmadison.zoom.us/j/81774722553?pwd=NHAzSThjS28wVGE5TXpnU2hpRG9LQT09
Meeting ID: 817 7472 2553
Passcode: 354954
---
Upcoming Community Event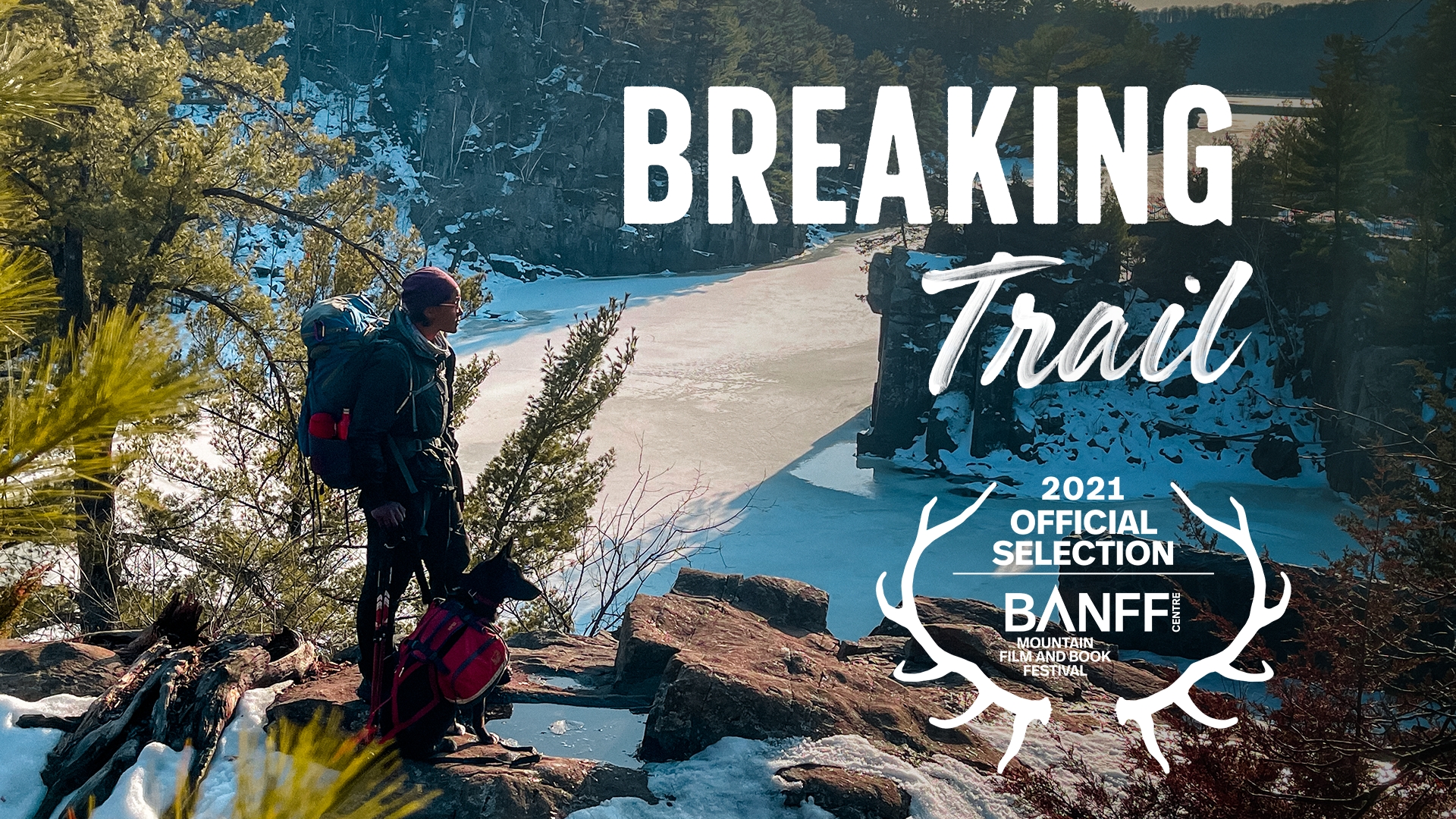 A screening of the film, Breaking Trail, will take place Sunday February 13th, beginning at 3pm at the UW-Madison Arboretum. Breaking Trail follows Emily Ford as she becomes the first woman and woman of color to embark on a thru-hike, or point to point, of the Ice Age Trail in winter.
This screening is part of the Arboretum's partner event, Breaking Trail Guided Hikes and Open House, which will take place from 12:30-4pm. As part of this event, you are also invited to join a special pre-screening guided hike though the Arboretum from 1-2pm.
Register here for the film screening
Register here for the guided hike
---
Streets Division Update
This week the Streets Division announced that their Badger Road Drop-off Site will be closing on March 25th in order to accommodate for construction. The main highlights of this change are as follows:
Badger Rd drop-off closed for over a year

402 South Point Rd will be the year-round west side drop-off site while Badger is closed.

121 E. Olin Ave will be a temporary drop-off site that's open just evenings and weekends (and will not be open in the winter months of 2022-2023)

The west side customer service office at 1501 W. Badger Rd will be open during this construction.
To learn more, please read the full press release https://www.cityofmadison.com/news/badger-road-drop-off-site-closing-march-25-2022
---
City of Madison Employment Opportunities
Bilingual Rental Assistant Administrative Clerks (LTE)-Spanish/Hmong (2 positions)
Community Development Specialist-Homeless Services (LTE)
Rental Assistance Program Assistant (LTE)
Street and Sewer Maintenance Worker 2
Desperate Need for School Crossing Guards!
The City is again looking to hire a number of qualified candidates to work part-time as a School Crossing Guard for the remainder of the school year. The position is an integral part of safe walking and biking to school. Crossing Guards help children safely cross the street and serve as a visual reminder to drivers to slow down and follow traffic laws. Learn more and find out how to apply here.
---
Announcements for the Week of January 31, 2022
Email to a friend