Image of Alder Jael Currie
Alder Jael Currie
Contact Information
Home Address:
2017 Ellen Ave
Madison , WI 53716
Council Office
Common Council Office:
210 Martin Luther King, Jr. Blvd
Room 417
Madison, WI 53703
Phone: (608) 266-4071
Fax: (608) 267-8669
WI Relay Service
Alder Currie's Updates
Public Information Session
July 28, 2021 4:49 PM
Hello friends and neighbors,
Odilon Ford Winery, a business located in District 16, is seeking to obtain a Class A liquor license with the City of Madison. The winery specializes in sparkling wine and uses grapes almost entirely from owner Jerrold Robaidek's family farm/vineyard located in Northeastern Wisconsin. Although Jerrold has operated the business at this location since 2016, sales have been exclusively conducted through 3rd party retailers, restaurants and online. Jerrold is seeking a Class A liquor license so the business can begin conducting sales directly from the winery, with a goal to begin in September 2021.
Please join us for an (in person) public information session at the winery (4614 Femrite Drive), Wednesday August 4, 2021 6-7pm, to learn more about the business, its plans, and owner. Please be advised face masks will be required to enter the winery.
We look forward to meeting with you on August 4th!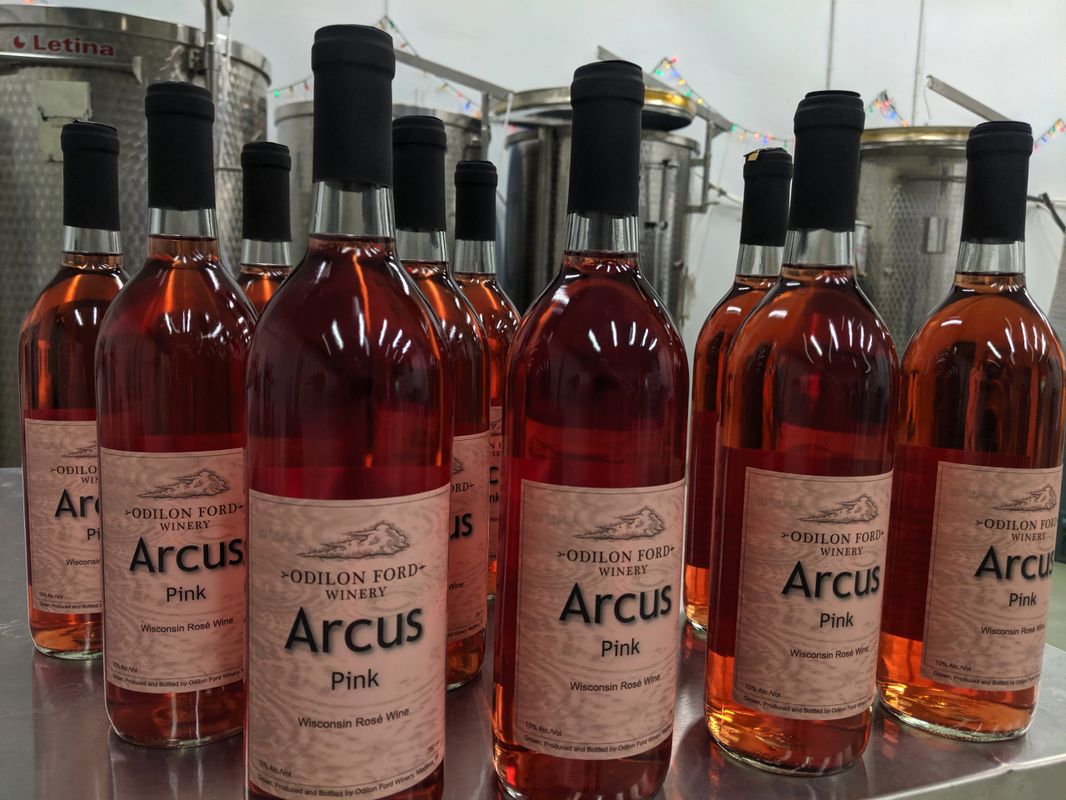 Jael Currie
District 16 Alder
district16@ywcamadison.org
608-561-7151
Jerrold Robaidek
Odilon Ford Winery Owner
info@odilonford.com
608-520-0550
Email to a friend